I'm the
Hi there! My name is Leonid Meleshin, and I am a builder & hacker, travelling across the world.
OpenHaptics
Wearable haptic-feedback devices firmware for VR
Shrink your ESP-32 firmware size by half
TL;DR: Use NimBLE-Arduino library What's the matter with ArduinoBLE? If you've ever used Arduino IDE to develop ESP-32 applications with the ArduinoBLE library, you may have noticed that your firmware size grows very fast. Just a simple program alre...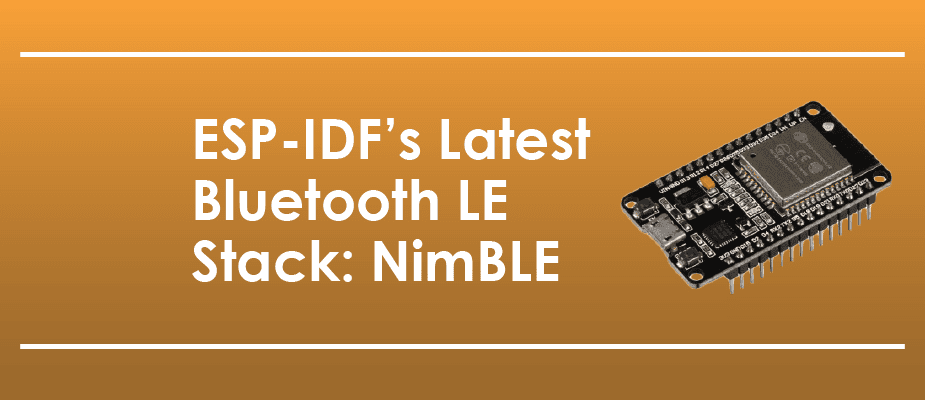 Launching AI Generative Art NFT Collection with Craiyon (ex DALL-E Mini)
TL;DR; Overthinking can be useful, but not always. Use existing tools and find new ways to simplify things The Idea I've been scrolling through twitter, when I faced a bunch of funny threads, featuring images, generated by DALL-E Mini. It was then,...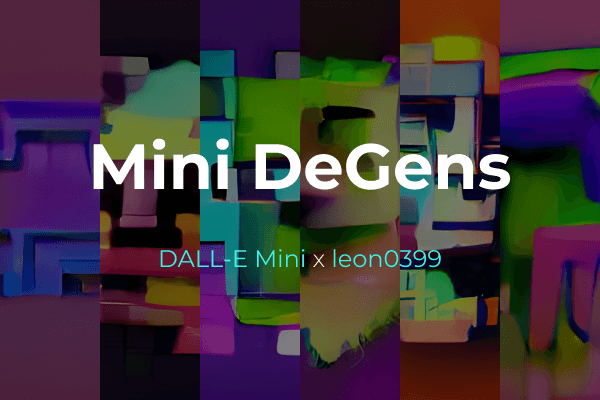 Senior Software Engineer at Plesk
Built a microservice architecture (interaction map of microservices and services in Miro)
Organized transitioin from the monolith into microservices (Laravel PHP => PHP, Node / TS, Golang)
Implemented API Gateway and GraphQL (Amazon API Gateway & Apollo/Yoga GraphQL)
Implemented asynchronous architecture (RabbitMQ)
Advised microfrontends (Webpack Federation & React)
Optimized and decomposed the database structure for more optimal and faster queries
Introduced the practice of cross-review
Organized an internal library of dependencies and packgages (Composer & NPM)
Contact me
I'm always looking forward for new opportunities, and my inbox is always open. Whether you have a question or just want to say hi, I'll try my best to get back to you!