I'm the
Hi there! My name is Leonid Meleshin, and I am a builder & hacker, travelling across the world.

SenseShift
Open-source VR accessories ecosystem.
Windows Dev Drive setup
Dev Drive is a new Windows addition currently available in Windows Insiders Dev channels. Dev Drive utilizes the ReFS filesystem to optimize developers experience Setting up Dev Drive To access Dev Drive, currently, you will need Windows 11 Insider D...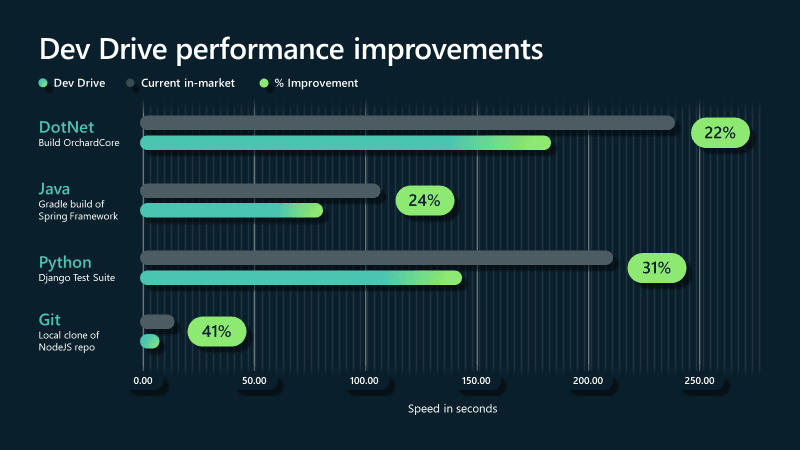 Automated code coverage reports for PlatformIO with GitHub Actions.
A funny thing happened yesterday: I've just merged my ranch with code coverage reports for my project with PlatformIO, opened Twitter to tweet about it, and precisely at that moment, PlatformIO themselves posted their own blog post! https://twitter.c...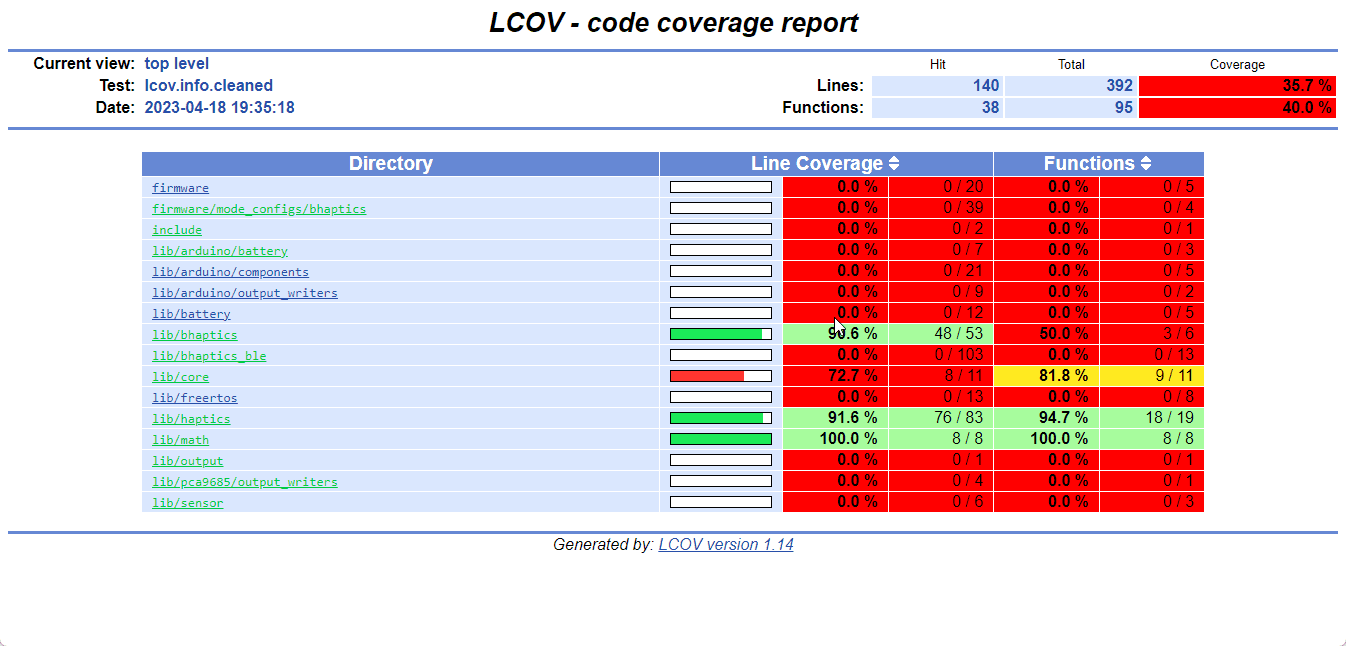 Shrink your ESP-32 firmware size by half
TL;DR: Use NimBLE-Arduino library What's the matter with ArduinoBLE? If you've ever used Arduino IDE to develop ESP-32 applications with the ArduinoBLE library, you may have noticed that your firmware size grows very fast. Just a simple program alre...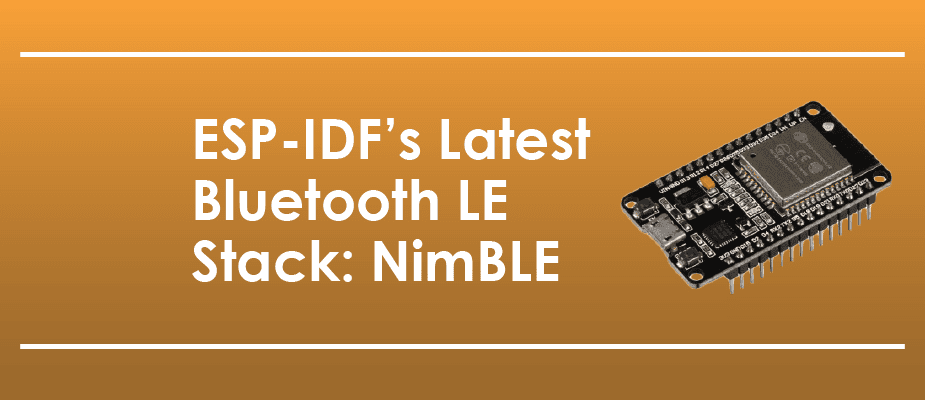 Senior Software Engineer at Plesk
Built a microservice architecture (interaction map of microservices and services in Miro)
Organized transitioin from the monolith into microservices (Laravel PHP => PHP, Node / TS, Golang)
Implemented API Gateway and GraphQL (Amazon API Gateway & Apollo/Yoga GraphQL)
Implemented asynchronous architecture (RabbitMQ)
Advised microfrontends (Webpack Federation & React)
Optimized and decomposed the database structure for more optimal and faster queries
Introduced the practice of cross-review
Organized an internal library of dependencies and packgages (Composer & NPM)
Contact me
I'm always looking forward for new opportunities, and my inbox is always open. Whether you have a question or just want to say hi, I'll try my best to get back to you!